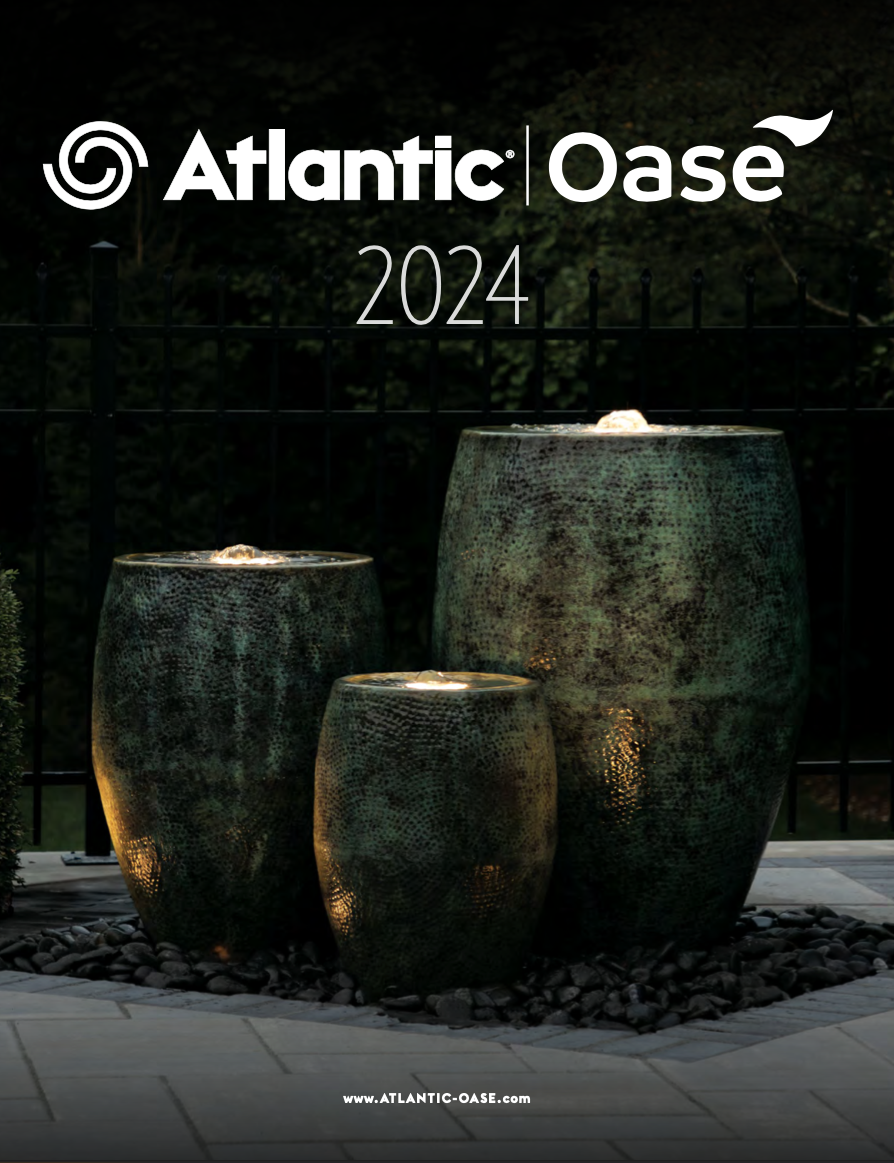 Our 2024 Product Catalog is now available. Contact us for physical copies or view the digital version!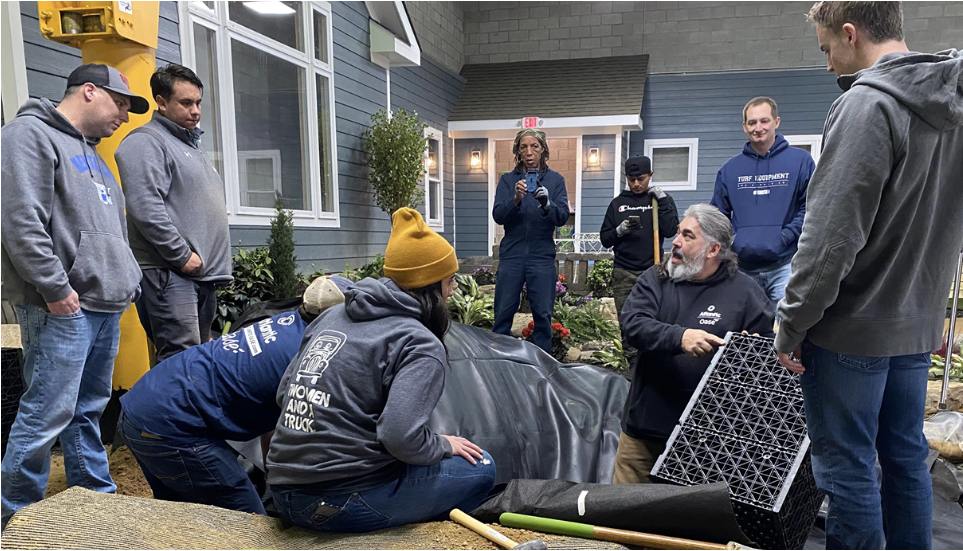 Learn to earn at our 2-day hands-on educational training sessions.
Learn more and register here!

Let us help connect you to our network of water feature installers across North America!
Tell us a little more about your project and we will connect you with a professional in your area!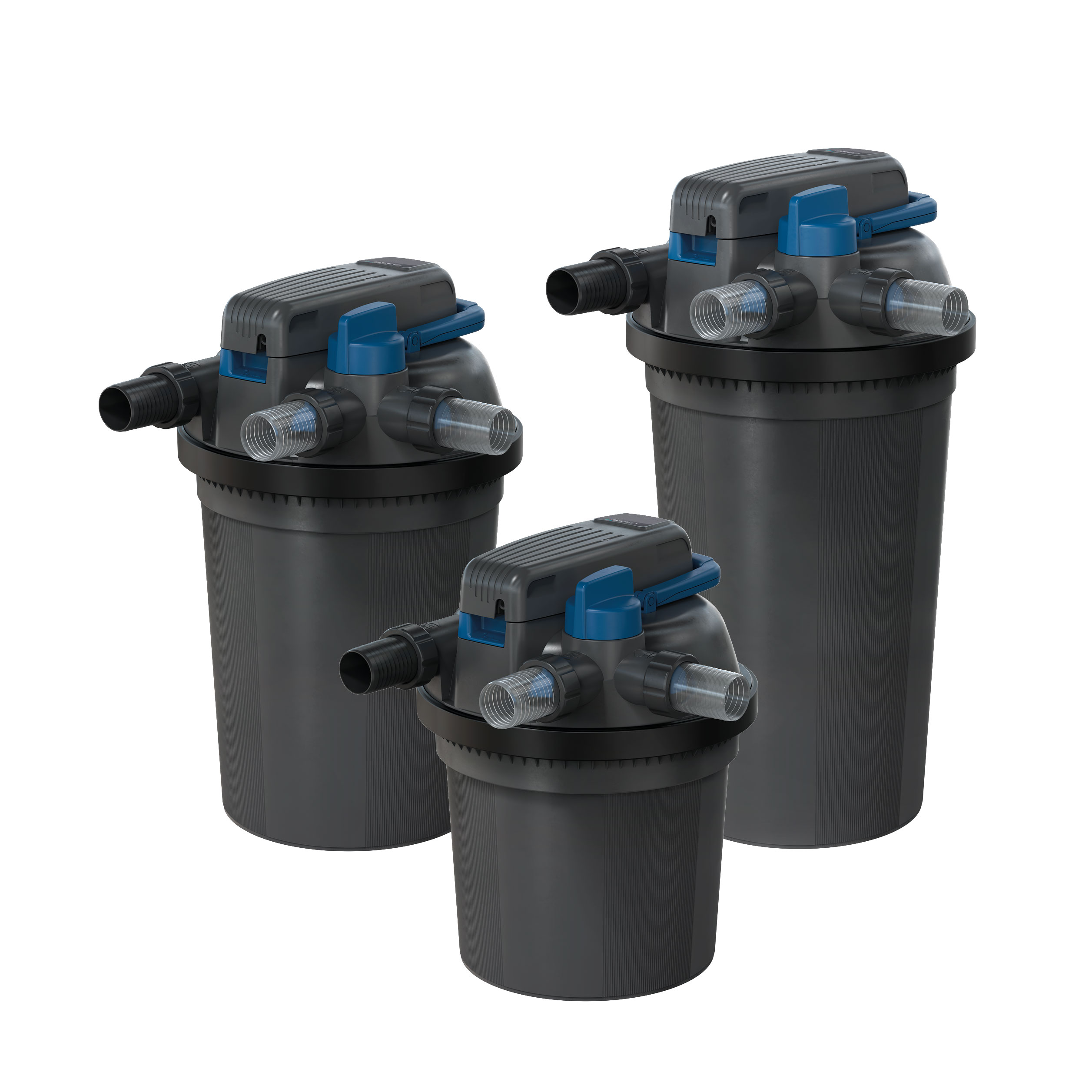 Redesigned with you in mind, these new FiltoClears are better than ever.
Click here to find out what's new!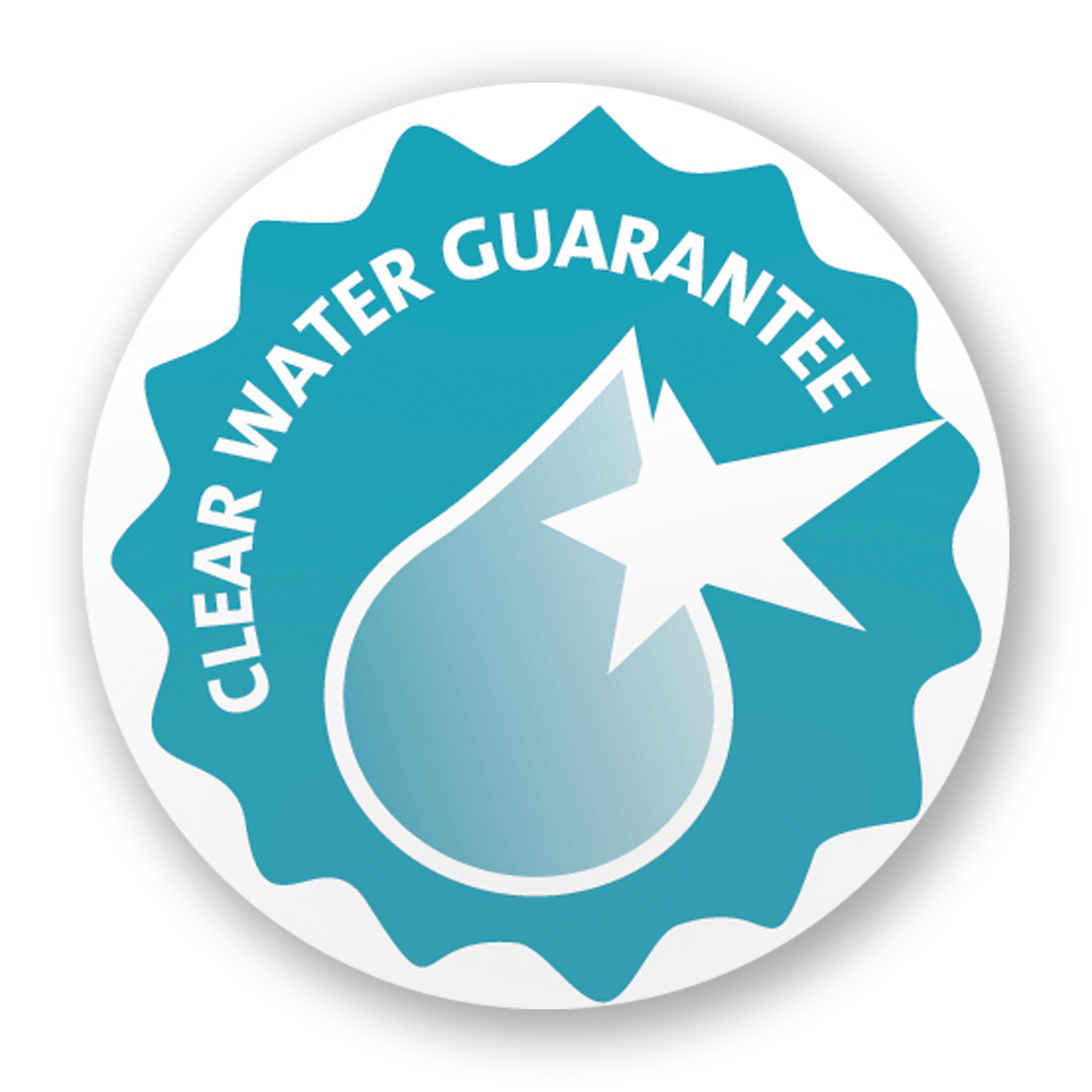 C

lear Water Guarantee
Learn how we can guarantee you crystal clear water or your money back!
Click here for 4 easy steps to beautiful water
---
On the Blog
Need advice about water features? Maybe you would like to add patio lighting, wall spouts or a spillway to your Outdoor Living Area? Whether your interests run towards pond kits to create a natural looking pond in the back yard, or you need pond and lake management information or a pond cleaner for your existing water feature, we've been there, and we're here to help.

Check out our Blog for first-hand information by folks who've seen and done it all.
---

About Atlantic-OASE

Atlantic-OASE, member of the OASE Group, is the proud manufacturer of the most innovative water feature products in North America, with over thirty years in the field.

We've come a long way since the Jersey Shore in the late 1980's. We began with easy-to-install pre-formed ponds, filters and skimmers for water gardens, perfect for the beginning hobbyist, right at the start of a huge surge in interest in water features and ponds. As the years have passed, we've seen the market grow and evolve, from water garden supplies and garden pond kits that created natural looking ponds in the back yard, to the hardscape lights, water walls, wall spouts, stainless steel weir and spillway systems that add the movement and color of LED color changing lights and fountains to the Outdoor Living Area. We have always offered the finest water garden pumps, along with pump protectors, auto fill valves and variable speed controls. Our catalog has expanded to include stainless steel nozzles and fountain accessories, warm white and color changing water feature lighting, pond-free pump vaults and spillways, pond and lake management products, lake aeration systems and rainwater harvesting products.