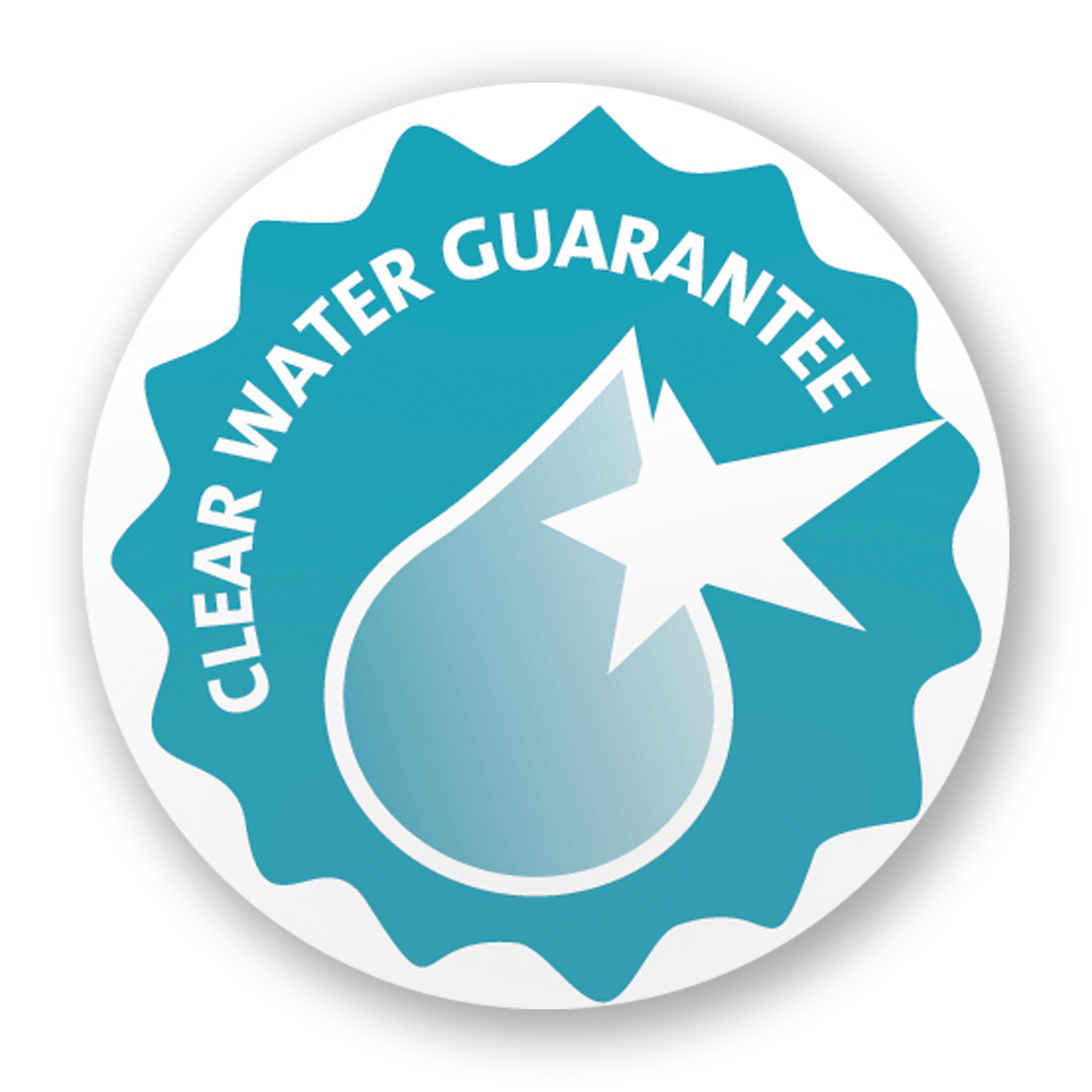 THE CLEAR WATER SYSTEM
is comprised of 3 elements – filter, UVC and pump.
THE RIGHT COMBINATION
of products based on the size of your pond and fish load will result in crystal clear water.
ANY SIZE POND
can have a Clear Water System. New construction or retrofitted to an exitsing pond.
REMOVE THE GUESSWORK
by following the 4 easy steps of the Clear Water Guarantee